This year Wishart will be supporting the Goldstream Foodbank Hamper program by participating in 12 days of giving. Each day from November 30th– December 15th we will be collecting items around a specific theme. Within each day's theme we have given some ideas of items to bring in for the foodbank.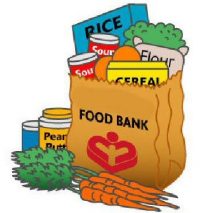 Tuesday, November 30th – Pasta and Grains –noodles, sauce, rice, oats,quinoa
Wednesday, December 1th – Toiletries – toothpaste, soap, shampoo, toilet paper,feminine hygiene, razors
Thursday, December 2nd – Drinks –coffee, tea, hot chocolate, juice
Friday, December 3rd – Breakfast – cereal, pancake mix, syrup, oatmeal
Monday, December 6th – Snacks –crackers, cookies, granola bars, fruit snacks,fruit cups
Tuesday, December 7th – Pets –because they need stuff too
Wednesday, December 8th – Baking –flour, sugar, cake mixes, vanilla
Thursday, December 9th – Condiments –ketchup, peanut butter, mayo, mustard,pickles, jam, salad dressing
Friday, December 10th – Treats – candy, chocolate, cookies, Christmas treats
Monday, December 13th – Christmas Dinner –all the various fixings
Tuesday, December 14th – Keep Warm and Dry – socks, scarfs, gloves,toques, and everything else needed to stay warm and dry this winter
Wednesday, December 15th – Gift Cards/MonetaryDonations/everything else – gift cards and money can go a far way to get the fresh food needed and as a nice addition to
any hamper
Listed below are the upcoming Wishart Spirit Days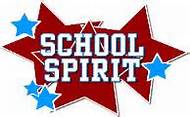 Friday, December 17th – Pajama Day
Friday, January 28th – Rainbow/Bright Colours
Monday, February 14th – Red and Pink or Positive message shirt
Friday, February 25th – Jersey Day or red/gold
Friday, March 18th – Fun Socks
Week of April 4-8th – Literacy Week – theme days to be announced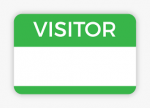 If you need to visit the school for any reason please call the school office in advance to enquire about making an appointment. (250-478-9528)
If your student is arriving late to school please call the office (250-478-9528) when you arrive and we will come out to the coned area and bring your student in to the building. If you are picking your student up early, please call the office when you arrive in the parking lot and we will bring your student out to the coned area for you.
Please use this link  https://consent.sd62.bc.ca/apps/OnlineConsent  to consent to the following: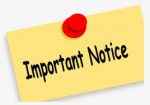 Daily Student Health Check Agreement
Flip Grid
Freshgrade Consent
General Consent for School Fieldtrips/activities
Google Apps for Education Consent
Internet Access Consent
Media Consent
Na'tsa'maht Indigenous Education
Online Learning Platforms Consent
School Cash Online Consent
Please complete your student consents as soon as possible
Just a gentle reminder to parents to check their students information on the parent portal- https://myeducation.gov.bc.ca/aspen/logon.do.  If you require any updates to be done regarding phone numbers, addresses and authorized pick up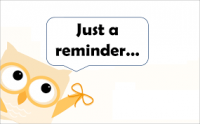 people please email the information that needs to be changed in to the school – nolsten@sd62.bc.ca
The parent portal is now open.  Any parents unable to log in – please try to re-set your password.  If you are unable to re-set your password without assistance please email the school (nolsten@sd62.bc.ca) to inform us.  Once your passwords/usernames have been set up for you you will receive an email.
"MyEdBC" is a secured online portal used by most school districts in BC. Security is guided by BC's School Act and FoIPPA. In the Family Portal, parents can:
Check attendance
Ensure contact information is up to date
See assessments/grade information/transcripts
View report cards and summary of progress reports (not in elementary schools at this time)
How to log in and access MyEducationBC: – use this link https://myeducation.gov.bc.ca/aspen/logon.do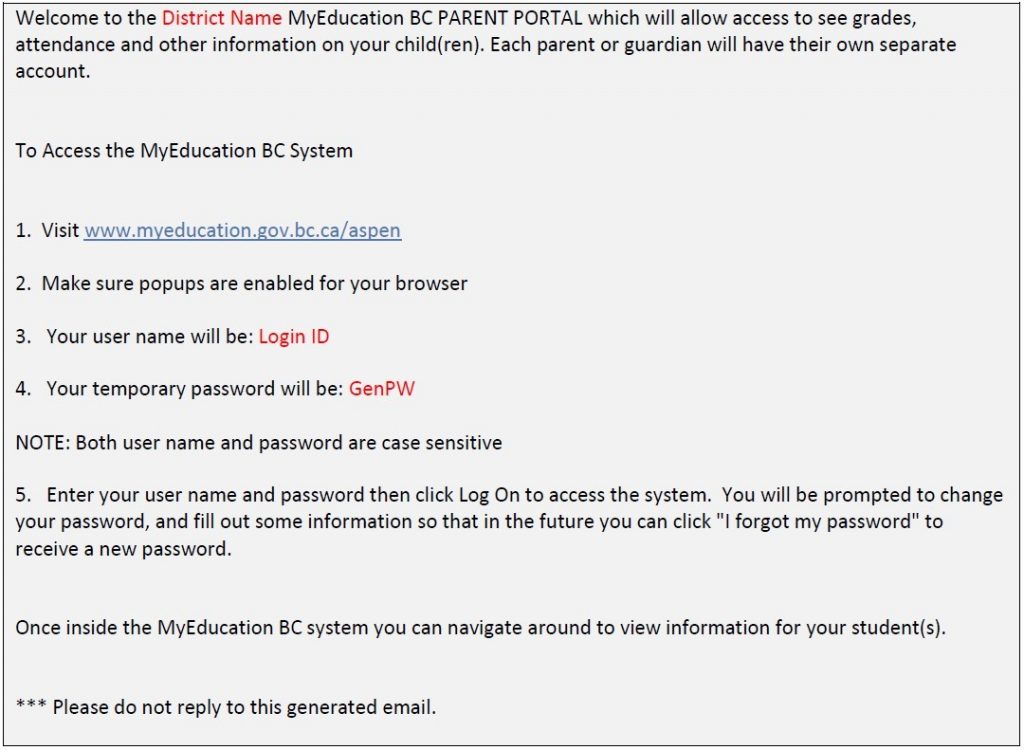 For our initial log in you must use a laptop or desktop computer. After the initial log in, you can use your phone or other devices.

Make sure pop‐ups are enabled for your browser

Please follow the instructions on the attached document  to login and change your password-  SD#62 – MyEdBC Family Portal Instructional Manual
It is School Board Policy that animals are not allowed to be on School District property.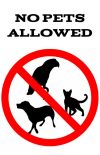 The purpose of this policy and procedure is to ensure the greatest possible level of safety for students and staff with regard to animals on School District property and in school buildings. This general prohibition includes domestic dogs, cats, birds, and other pets, and especially applies to potentially dangerous exotic animals.
Some exceptions may be allowed, only with the prior approval of the Principal, and could include:
– Vision, hearing and service dogs.
– Police dogs under the control of a police officer.
– Pets for show-and-tell.
– Small pets kept in classrooms under the supervision and care of a teacher.
– A demonstration at a school assembly.
Prior to allowing animals in schools or classrooms, steps are to be taken to ensure that students and employees are not allergic to the presence of these animals, that the animals will present no physical danger to students or employees, and that the animals are free from any disease or parasites.  Prior to introducing any animals into classrooms and using animals as part of the educational program, teachers shall make all efforts to ensure that students receive instruction in the proper care and handling of animals. Owners of animals will be responsible for the safe and sanitary removal of their pet's excrement from buildings and grounds.

Please ensure that your child is dressed for all weather – rain, cold, heat as students will be going outside daily.  Please provide an extra set of clothes for your students to have at the school.  This will enable them to be comfortable if they get dirty or wet during the school day; it will also prevent phone calls home during the day.
Parents/Guardians have the opportunity to pay for school and district fees online. SD62 uses School Cash Online, a program which provides parents with the convenience of paying school and district fees online.
To sign up to use School Cash Online, please follow these steps:
Read the Instructions
Fill out the Consent Form
You must fill out a separate consent form for each child
Already signed up for an account during online bus registration?
Great! Please skip to "Step 6" in the instructions linked above.
Why do you need to fill out a consent form?
The system is designed to extract some of your child's personal information contained in MyEdBC (Ministry school database) with School Cash Online. This information will be shared through a secured FTP (file transfer protocol) site (similar to online banking) and will only be used for the purpose of student fees and online payments.
We hope to have the first information transfer complete by mid November. Once your child's information is transferred, you will be able to sign into your school cash online account, choose your child and attach him or her to your account to pay their fees.
We will send you more information closer to mid November regarding the second phase of the online program.
For inquiries about account setup and using the system, please email schoolcashschool@sd62.bc.ca.
For general information about fees, please contact your child's school.