Teachers of Grade 4 are arranging a year-end field trip to Camp Thunderbird on June 16th for their students. Information will be coming home soon!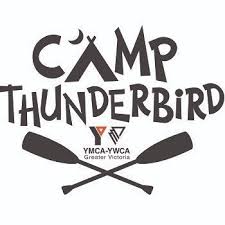 Students will be away from the school from 8:20am-4:30pm. PLEASE DO NOT BE LATE ARRIVING IN THE MORNING. We will be travelling by school bus to Camp Thunderbird. At the end of the day all regular bus students will need to be picked up by parent/guardians after 4:30 at Wishart school – NO BUSES WILL BE RUNNING.  If you do not wish your child to accompany his or her class on this trip, please contact your child's teacher, who will arrange alternate supervision.
The cost of field trip is $25.00 per student and includes transportation to and from site. Please log in to school cash online to give permission and full payment (https://sd62.schoolcashonline.com/).  The system opens March 17th and all payments and permissions will be made online and need to be received BY MAY 1st.
Any families that require financial assistance please contact the office via email – nolsten@sd62.bc.ca